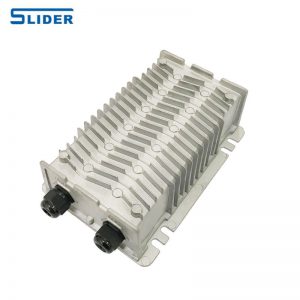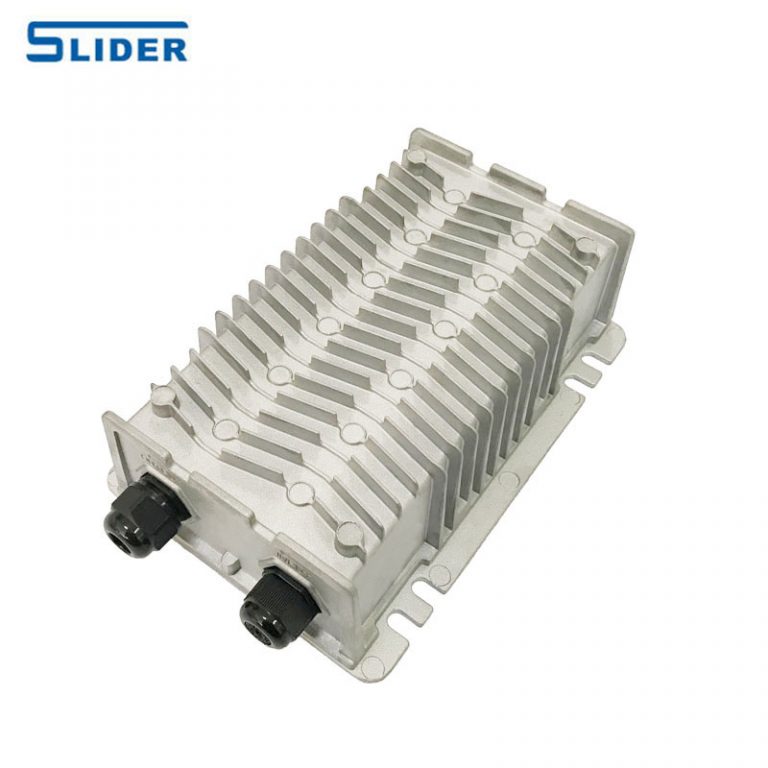  SPC Series lsolation Type DC-DC Converter (300W)
power:300W
Overview
SPC series (isolation type DC converters) are specially designed for the power supply of vehicle lamp and audio in the electric vehicle or other low-voltage DC power supply systems,like in electric vehicles,electric forklifts,electric golf vehicles and electric touring vehicles etc.
Features
It adopts the advanced high-frequency inverter technology & isolates the input and output,more safety and reliable.
To Compare with other competitors,it has some obvious characteristics,like small size,high efficiency,long service life,easy installation,stable output,easy installation,complete protection,etc.It is competent for the vehicles in any harsh environment.
With the wide changing range of voltage to anti-jamming,it can meet the different voltage levels of the electric vehicle.
Because of the built-in relay, it avoids arcing when the vehicle is started up or shut off with the key.
Perfect protection:under-voltage protection in input, over-current protection in output, short circuit protection in output, over-temperature protection.
Specification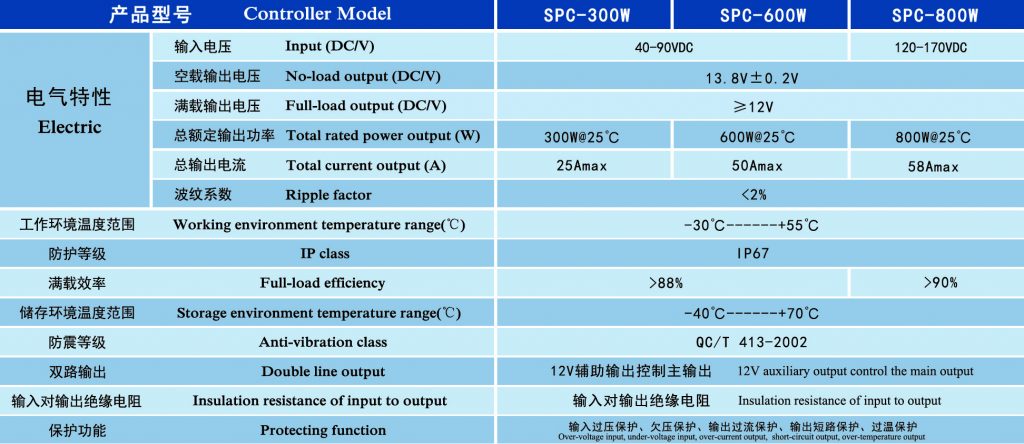 Dimensions